Are you stuck in Twitter account locked unusual activity frame?
Most probably, you may not understand why it happens and wish to unlock the account. In this guide, I am going to discuss Twitter lockouts, why do Twitter block accounts, the best way to unlock your account, and everything about restricted accounts.
If you've entered wrong login credentials (ID/password) multiple times, you'll be temporarily locked from your Twitter account for approximately an hour. In this time, you will not have the ability to login to your account even if you enter the correct password.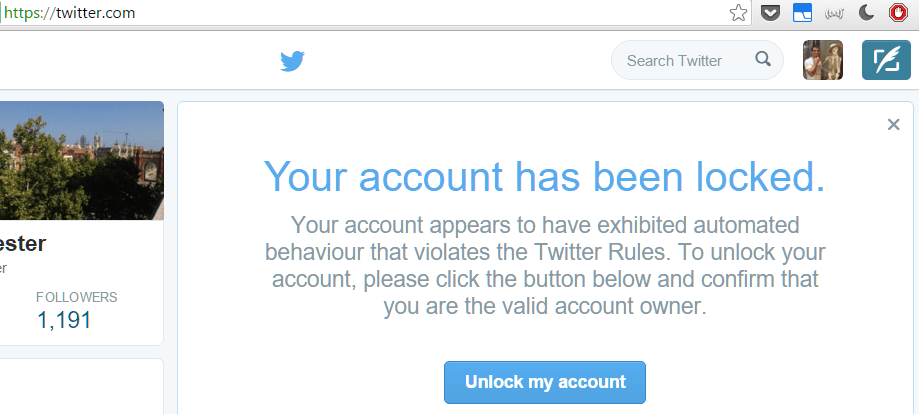 But what if your Twitter account is not unlocked after a single hour? You may try by disabling third-party programs such as Tweetdeck and Hootsuite, etc. and re-enable them after you're signed in, or you can wait for another hour.
In case you are unable to login with the password that you remember, it's almost a fantastic idea to request to get a new password on the login screen.
Twitter Privacy Policy
Like many other social media apps, Twitter also collects its user's data, and ironically, not many people are aware of this. Twitter keeps changing the rules and regulations of its privacy policy with evolving trends. For example, five years ago, Twitter was not interested in collecting the data of your bank account. But now, it has changed its rules, and it collects various personal credentials related to your account.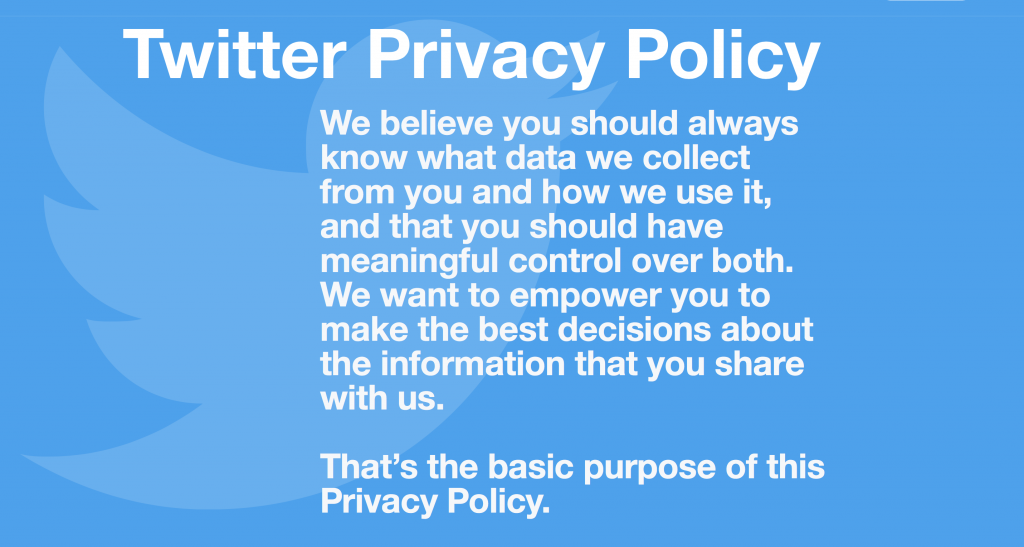 Twitter is also blunt when it comes to the breach of its privacy policy. Twitter will not wait even for a second to block your account if you are doing something suspicious or unusual. As a result, you will see your Twitter account locked unusual activity, which is really disturbing. Main Reasons why Twitter may block your account are as follow:
1. Tweeting too Much
Tweeting too much on irrelevant and useless things may also get your account blocked. The Twitter algorithm might perceive you as a boat and will delete your account.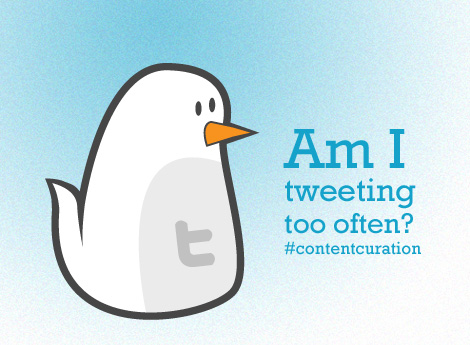 2. Tweeting Immoral or Inappropriate content
Tweeting about someone's personal beliefs such as religion, cast, or if you are trying to publish content that is unethical, then your account would be banned.
3. Misusing Trends
You cannot tweet again and again by mentioning popular and trending hashtags in your posts. Twitter does not tolerate the exploitation of someone's tags.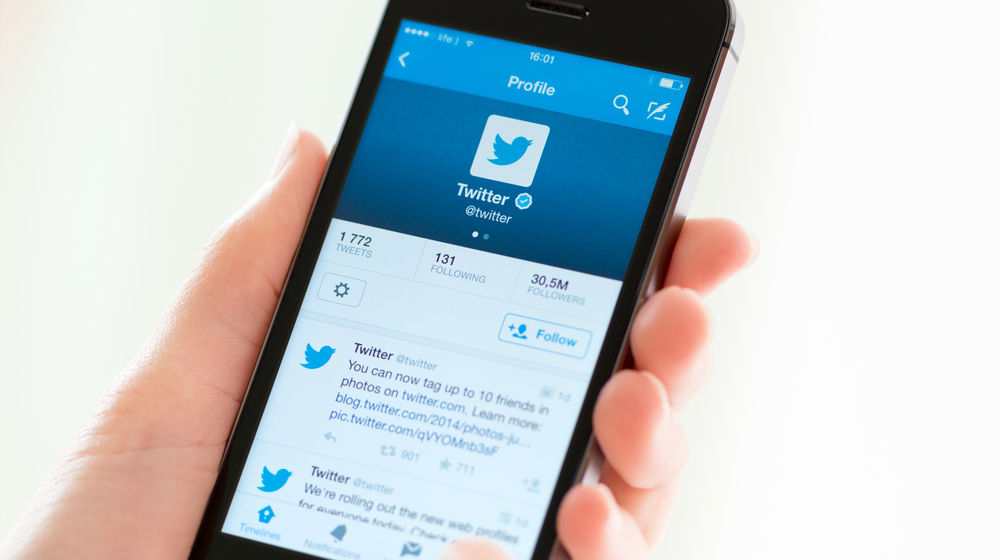 4. If your Account has been Hacked
Twitter may also block your account if it thinks that your account has been hacked and is being used by someone other than you.
5. Creating Many Accounts just for Spamming
Some people also create hundreds of fake accounts to publicize their content. This strategy is also discouraged by Twitter and you might get blocked.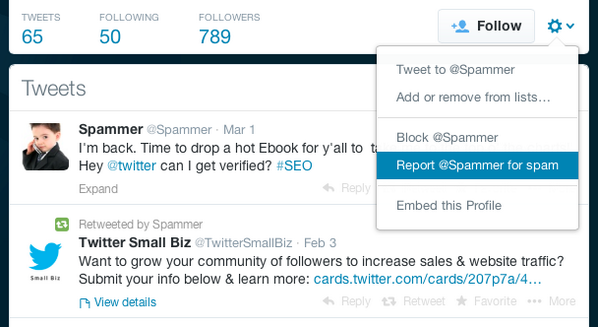 6. Offending and Harassing People
If you are trying to disturb or offend other users, and they complain against you, then Twitter will immediately block your account without any justification.
Other Reasons for the Locking of your Account
Aside from the scenario mentioned above where wrong login credentials lead to a temporary lockdown of an account, Twitter may also lock your account even if you're logged in when they see suspicious or unusual behavior from your accounts and feel that your activities might be dangerous for someone.
Twitter might perceive that your account may have been hacked or phished, so in this case, Twitter will automatically delete the password for this account in order to revoke access for it in all of the places — such as to the hacker — and sends an email with instructions to the account owner.
If you think your account was hacked, then check out below instructions to understand what happens if your account is hacked, the way to retrieve it back, and the security tips to protect your account.
If you are using TweetDeck
In case you are continuously locked out and you also utilize TweetDeck, then you will need to sign out from the TweetDeck account. When your account is locked, you won't have the ability to alter or confirm the new password.
Wait for one hour and then, as soon as you're signed into Twitter, open TweetDeck to verify and change the new password.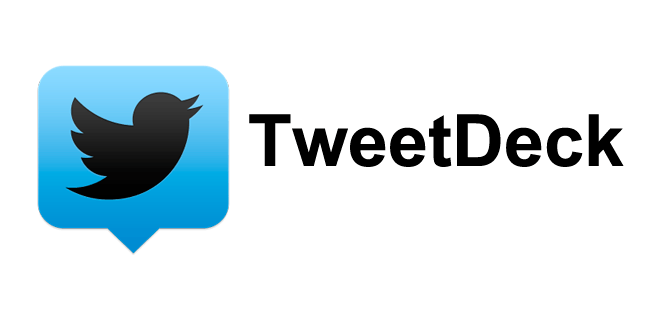 How to Unlock your Twitter Account
Here is the best way to unlock your own Twitter account:
Log in to your Twitter account.
You will see a message reading:'Your account has been secured.'
Select 'Start'.
Enter your phone number.
You'll get a verification code via text message or a phone call.
Enter the verification code and click "Submit".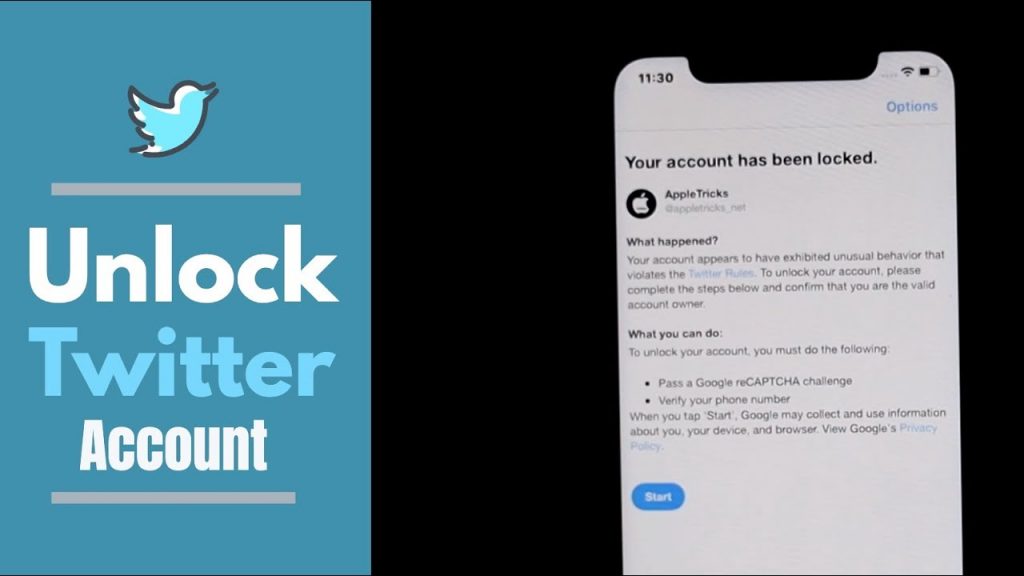 While your account is locked, anyone seeing your profile will see a message, which will inform them that the account is showing unusual activity and then confirming whether they still want to visit the profile or not.
Frequent Violation of Twitter Rules
If your account has broken Twitter rules such as getting aggressive engagements/followers/retweets, then your account will be switched to a limited account. This usually means that you can still use Twitter but can only send Direct Messages (DM) to your followers.
Any other actions, such as tweeting, retweeting, and liking will also be suspended. Anyone other than your followers will not have the ability to see your previous tweets.
Repeated violations of these Twitter rules, such as aggressive participation, will take your account in a restricted state. In some instances, Twitter also restricts the reach of the articles of a Twitter account if it continuously displays behavior that violates Twitter rules.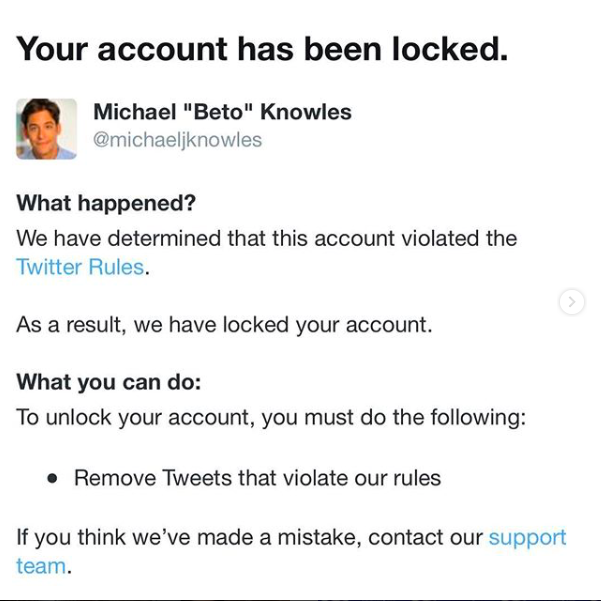 How to Reverse a Limited Account
To undo a Limited account, the account holder needs to confirm the email address, add a telephone number to the account or delete tweets that are violating the Twitter regulations.
You can also choose to use Twitter from the limited state by selecting "Continue to Twitter."Beware that after you've chosen this option, you will not have the ability to return to the verification option.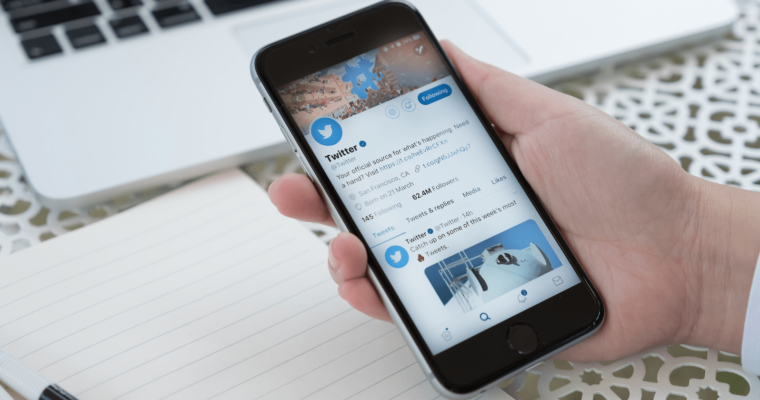 How to Restore A Limited Twitter Account?
To restore your Limited Twitter account, look for the message 'We have temporarily limited some of your account features, and click/tap on 'Start'.Your account will be restored, and you will again get access to the functionalities of your Twitter account.
Conclusion
I have explained a complete guide to unlock your account if it has been temporarily blocked by Twitter. You can ask anything in the comments if you have any question regarding this article. You can also read about how to save GIFs from Twitter.
Looking to buy Twitter followers? You can try our highly recommended Twitter growth service today! Get started with Twesocial.