Do you have someone on Twitter that you always look forward to seeing tweets from? Perhaps you've just started following them and you're just catching up on all of their good content, but you want to go back into the archives and don't know how. Let's talk about how to search tweets from a specific user on Twitter.
Using Advanced Search on Twitter
Log into your Twitter account. Use your email and password to access it.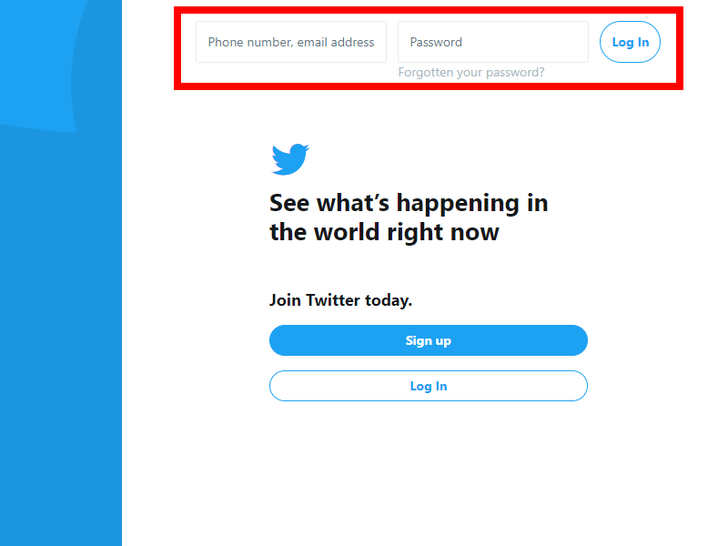 Find the 'advanced search' option. To find this option, look for something in the Twitter search bar, and then click on the '…' icon. This will give you the choice of advanced search.

Type in the username of the person who's tweets you want to check out. Scroll down to where it says 'accounts', then type in any username where is says 'from these accounts'. If you want to customize your search results even more, look at all the option in the advanced search menu.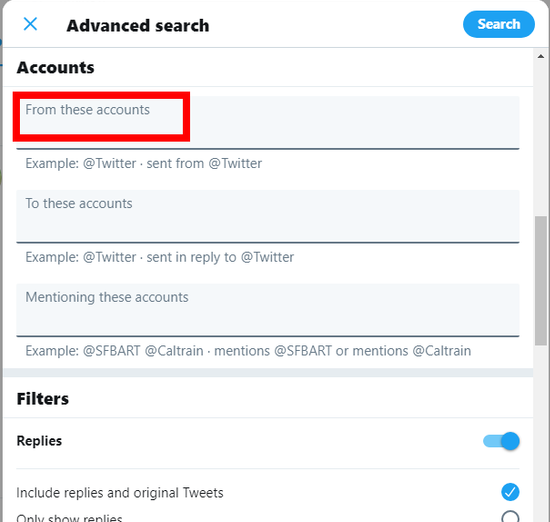 Click the 'search' button. You'll be able to see the blue 'search' button at the top right.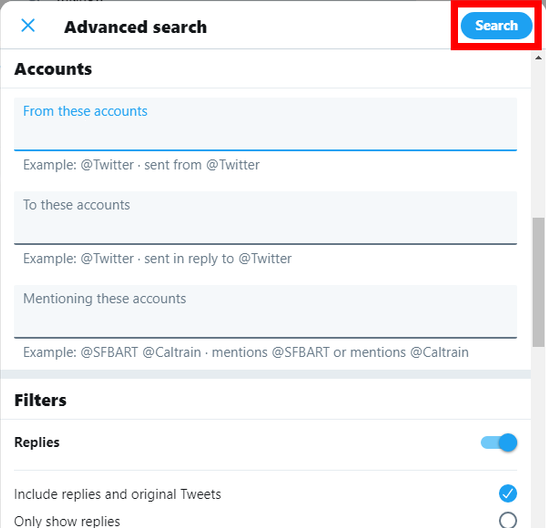 Now you'll be able to see all the tweets from your favorite Twitter user. Click on 'latest' to see their most recent posts.
Using a Search Code
Log into your Twitter account.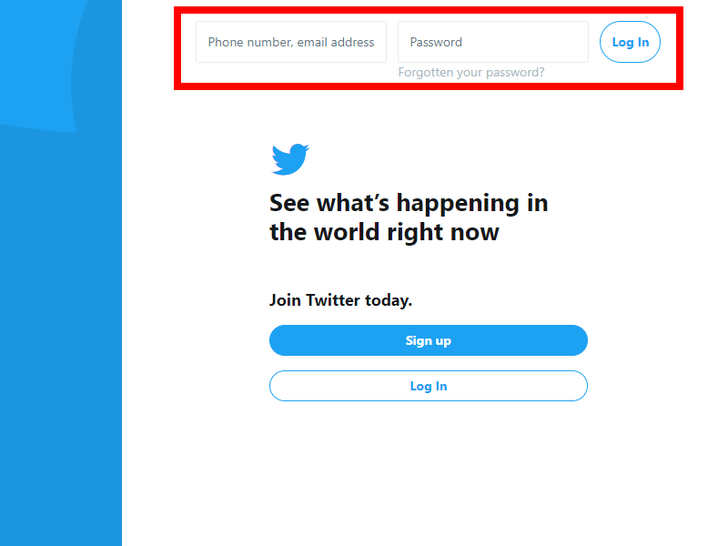 Find the search box. Type in 'from:username' in the search bar and then hit the search button.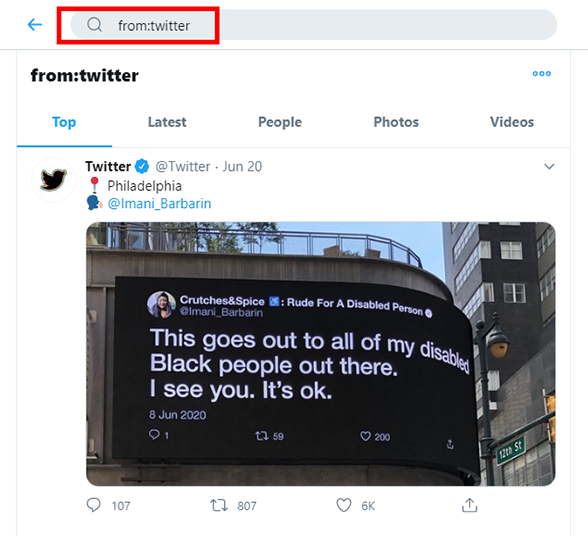 That's it! If you want to include an additional keyword in your search, include it between 'from' and the username of the Twitter user.