Tweets are fun because you can use a small number of words to make a big impact with your audience. Did you know, though, that you can now include emojis with your tweets as well? This is a great way to keep your audience engaged, and give them something different.
Let's take a look at how to add emojis to your Twitter feed, through multiple methods so that you can have fun with it whether you're on desktop or mobile.
Through the Mobile App
Open up the Twitter app on your tablet or phone.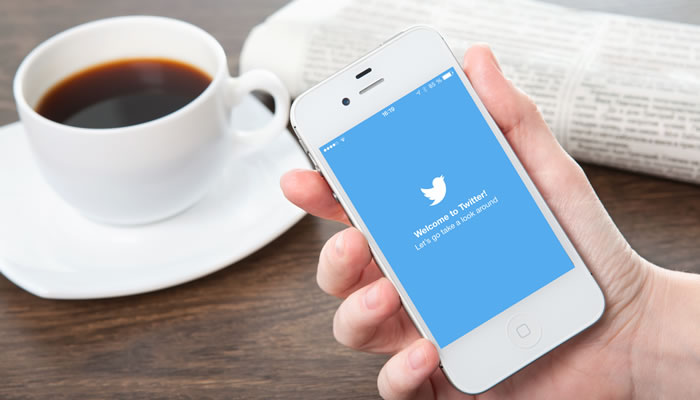 Click the 'tweet' icon, which is the blue icon with a feather and a plus symbol in the bottom right hand corner. This will open a new tweet box and the keyboard on your phone. If you want to reply to a tweet, find the speech bubble underneath it. To include an emoji in a DM, open the message then tap on the typing area to bring your keyboard up.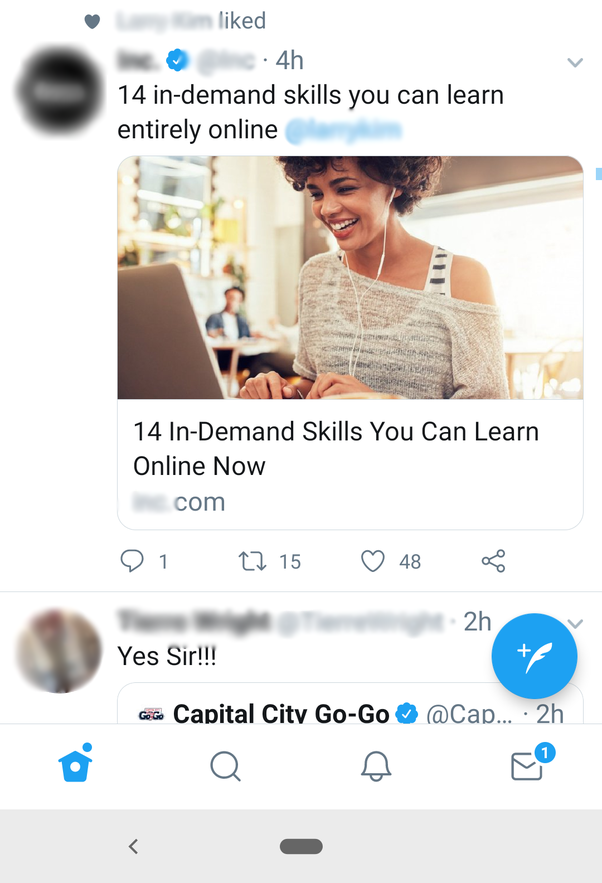 Find the emoji button on your keyboard at the bottom. Both iPhone and Android will have a smiley face key to symbolize emojis.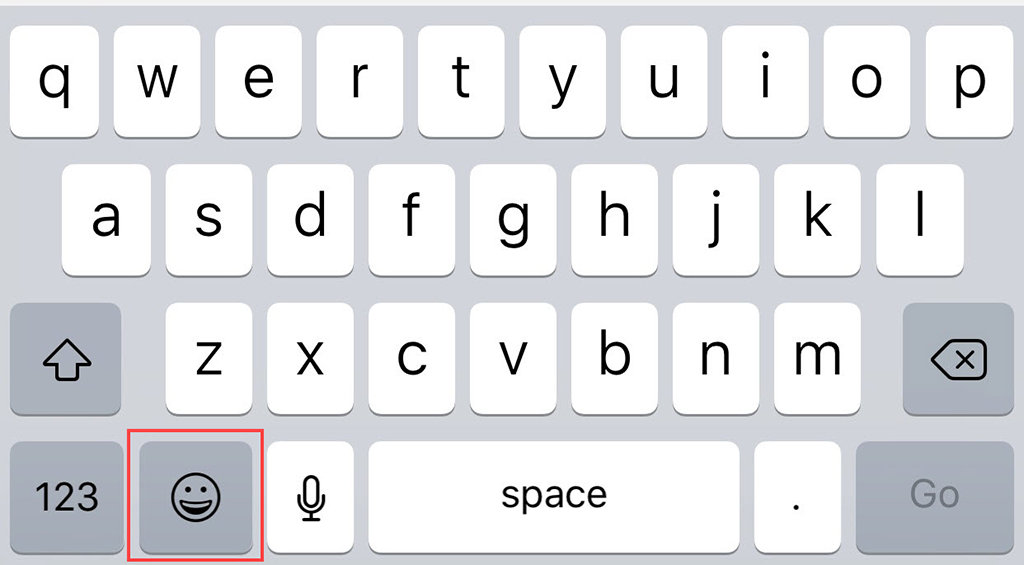 Click on the emoji you want to use to insert it.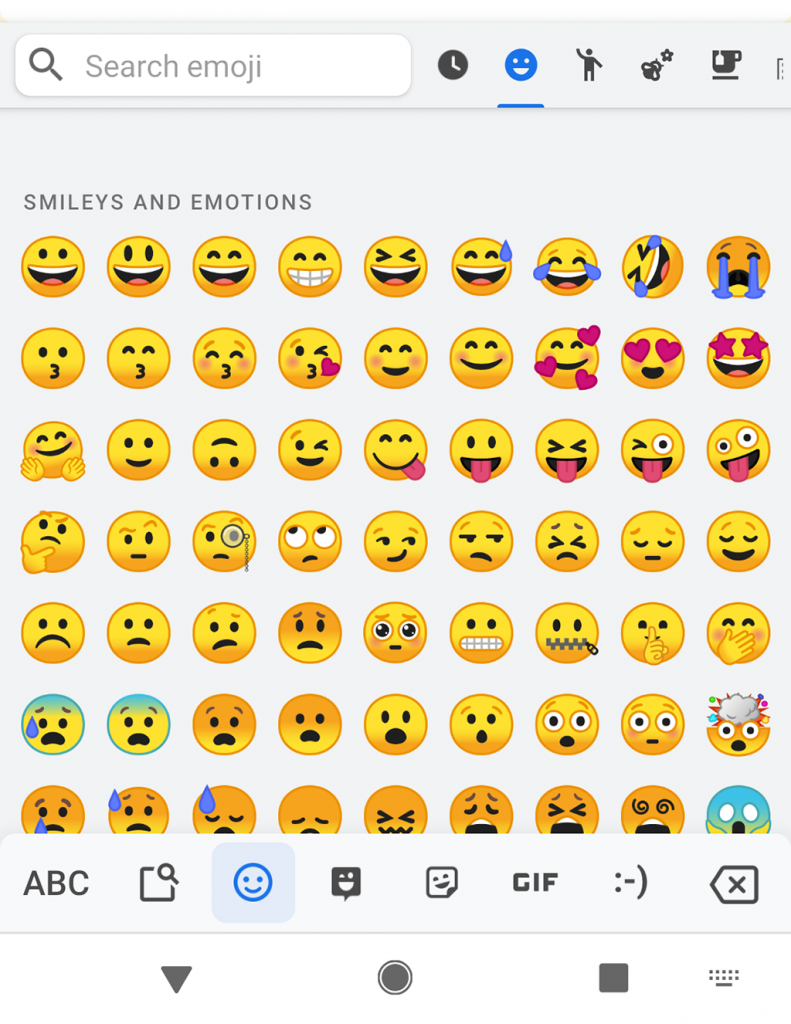 Click 'tweet' which is in the top right of the 'tweet' box. This will post your tweet. If you're replying, click 'reply' and if you're direct messaging someone in return, click 'send'.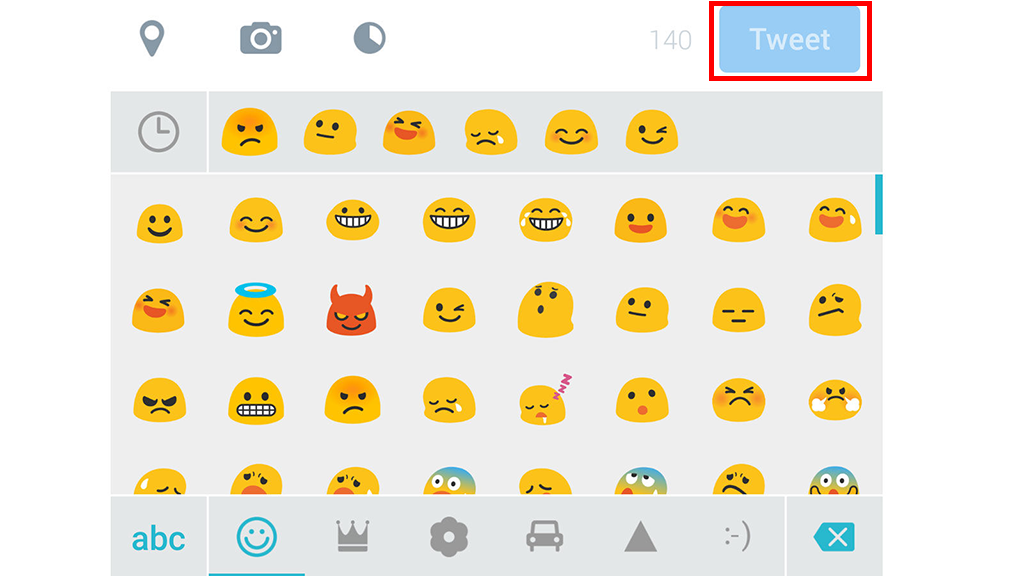 Add an emoji to your Twitter profile. Click on your profile photo in the top left of the screen and choose 'profile'. Click 'edit profile' in the upper right corner, and click on the name field to insert an emoji. To place an emoji into your bio, click the location in your bio where you want it to go, and the click on the emoji key before selecting one. Click 'save' at the top right to save any changes.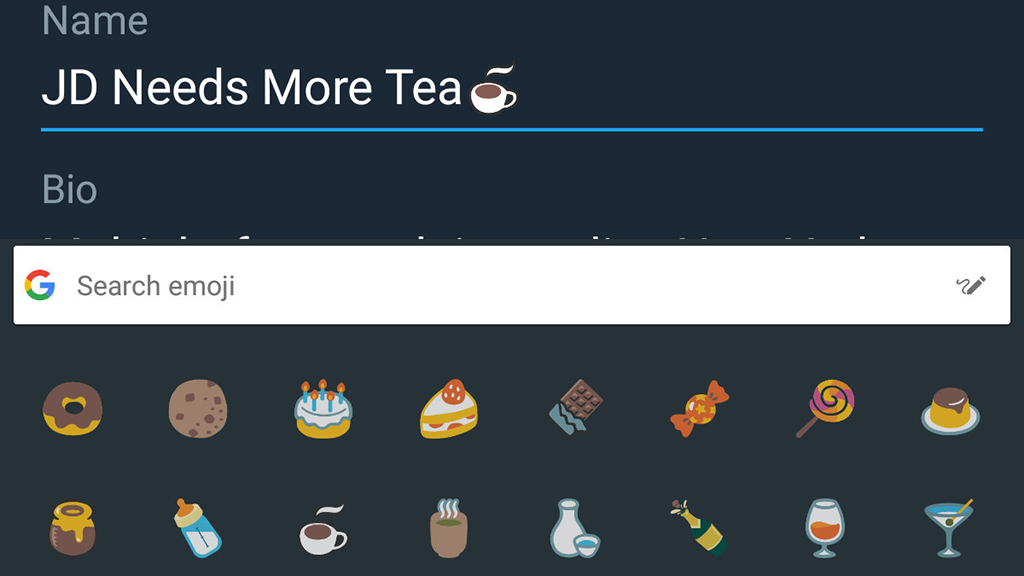 Using the Twitter Website
Visit Twitter in your web browser. Sign in with your username and password if you aren't already.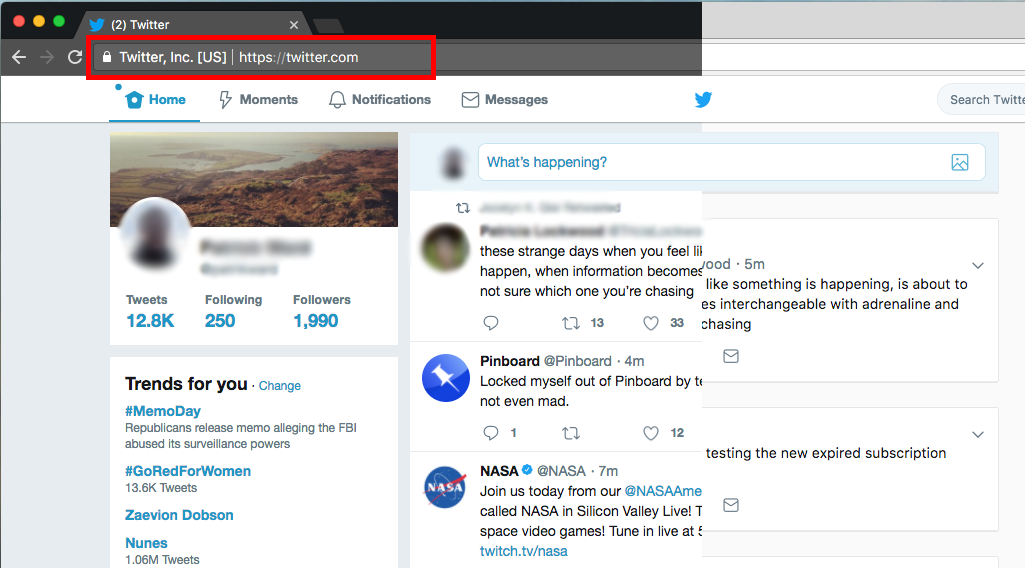 Click 'tweet' to make a new tweet. This is at the top right of the screen. You can also click 'what's happening?' which you'll find at the top of the page. To reply to a tweet with an emoji, click the speech bubble, and if it's through a direct message, choose to create a new message.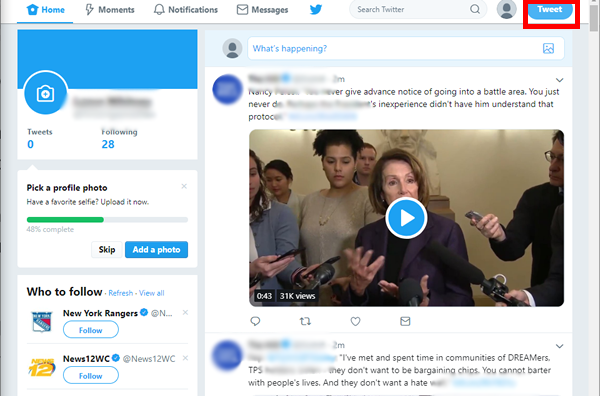 Click the smiley face icon at the top right of your tweet box.

Choose an emoji. Use the different categories to decide which emoji you want to use, then click on it. You can also search for a specific emoji in the 'search for emoji' box. You can insert multiple emojis, too.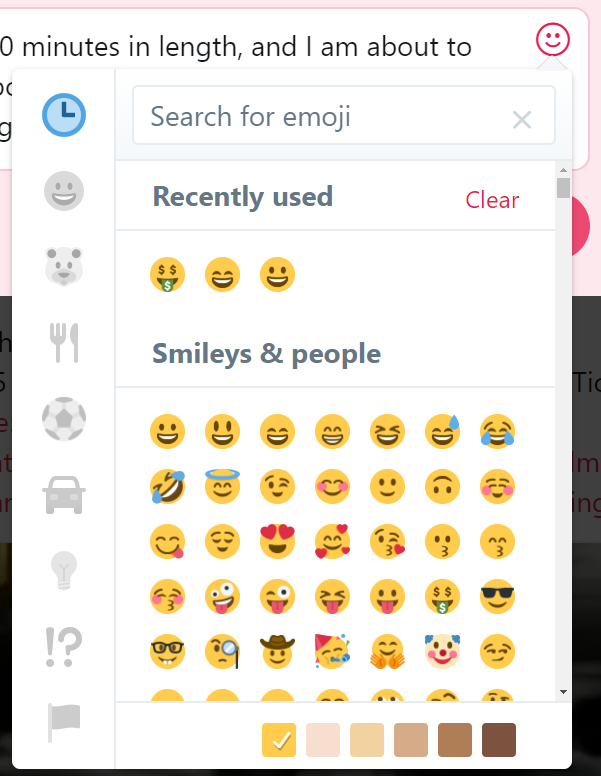 Click 'tweet'. This will post the comment or tweet that includes your emoji. Click 'reply' if you're responding to a tweet, and click 'send' if you're replying to a direct message.

Add an emoji to your Twitter profile. Select your profile through your profile icon at the top right, and click 'edit profile' near the top where your tweets are. Click on the box where you'd like to put the emoji, then choose the emoji icon to select one. To include an emoji in your name field, you can copy one from your bio by using CTRL + X for PC, or COMMAND + X for Mac, and then paste it into the name field using CTRL + V with PC, or COMMAND + V for Mac. Click 'save changes' to save the changes that you have made.