There are many reasons why you would want to set your Twitter account to private – from wanting your content to just be for your nearest and dearest, to making it more enticing to people who want to see your tweets, but don't want to have to follow you first.
By default, your Twitter account will be set to public, so if you want to change this to private, let's talk. Here is how to make your Twitter account private.
Privacy Settings
Get a good understanding of what protecting your tweets is going to do. When you make your tweets private, other users will need to follow you in order to see your content. Only approved Twitter followers will be able to see your protected tweets, and other users who aren't following you won't be able to retweet your content. They will not appear in Google searches, and if you send an @ reply, this won't be seen by anyone except for your approved followers. You will also only be able to share permanent links to your content with those followers that you have approved.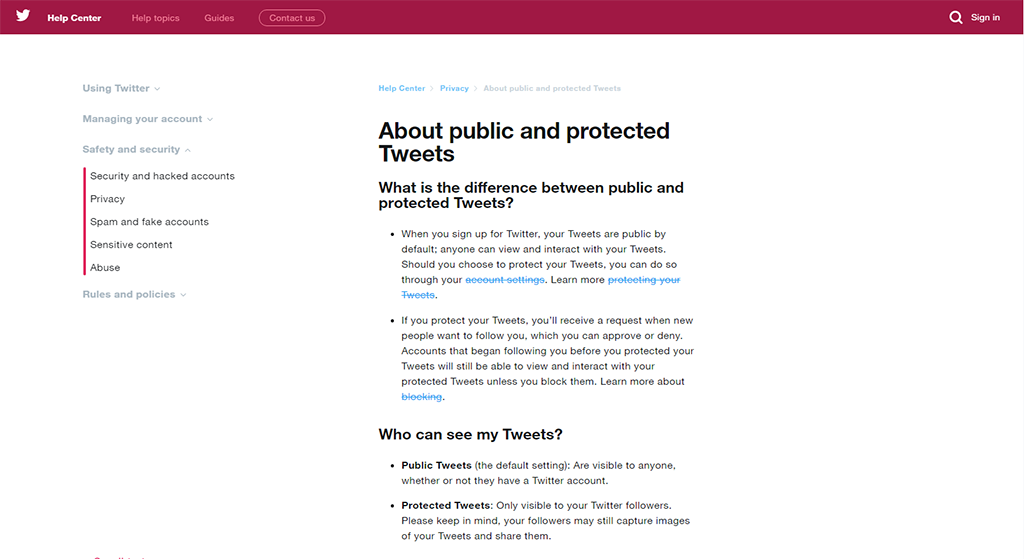 Use your username and password to log in to Twitter.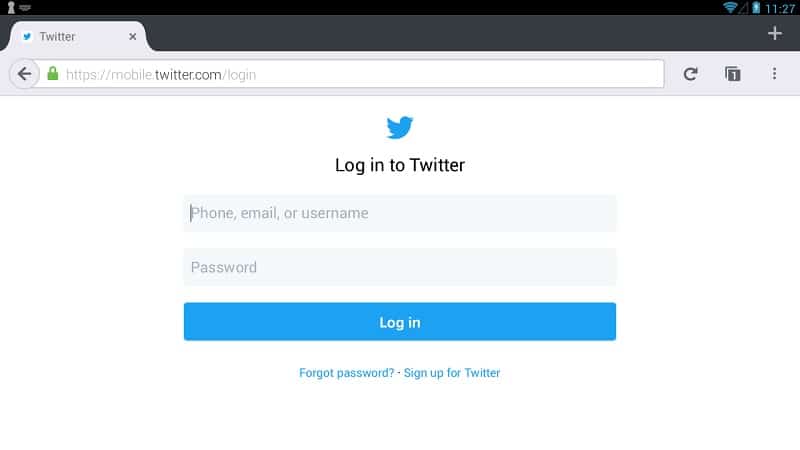 Click on the icon that says 'settings and help'. You'll find this on the right hand side of the page. Find the 'settings' option and click on this.

Click on the option 'privacy and safety'. Find your privacy section, then make sure that 'protect my tweets' is on to make your account private.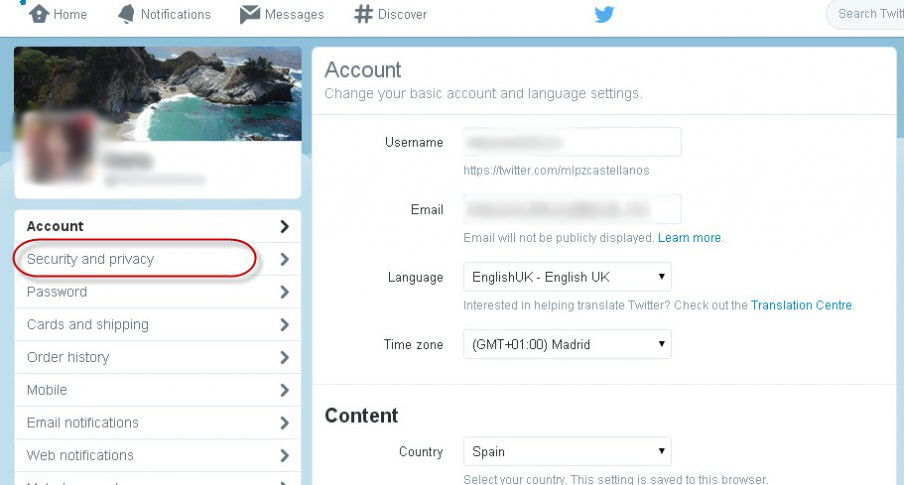 Scroll all the way down to the bottom of the settings page, and then click 'save changes'. From now on, all of your tweets will be private, and can only be seen by those that already follow you.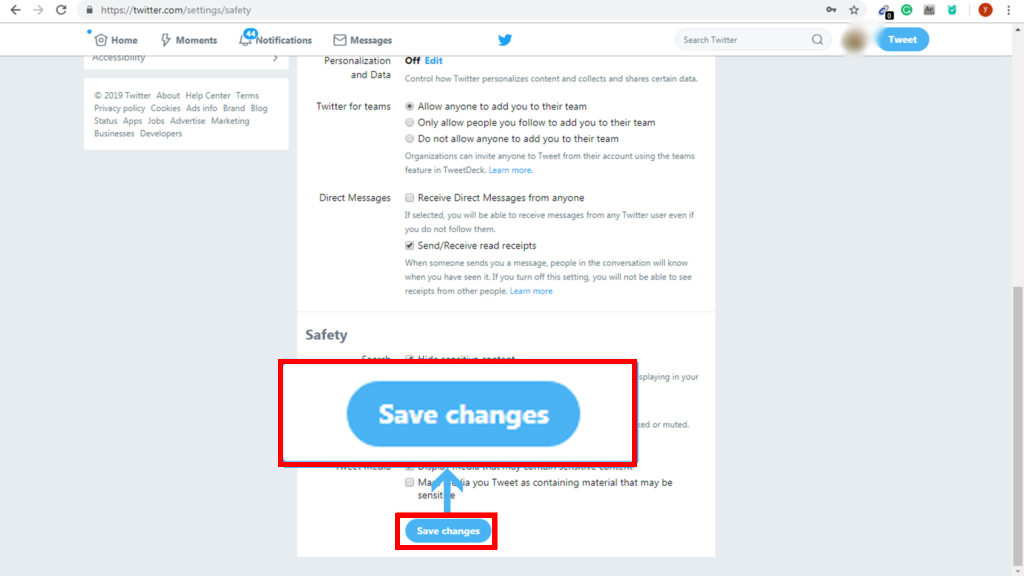 If you want to reserve this and unprotect your tweets, simply make sure that 'protect my tweets' isn't on. Remember, when you put up tweets while your account is private and you reserve changing it to a private profile, all tweets will be able to be seen by anyone. You will also need to make sure nobody is waiting your approval to follow you before you switch it back to public.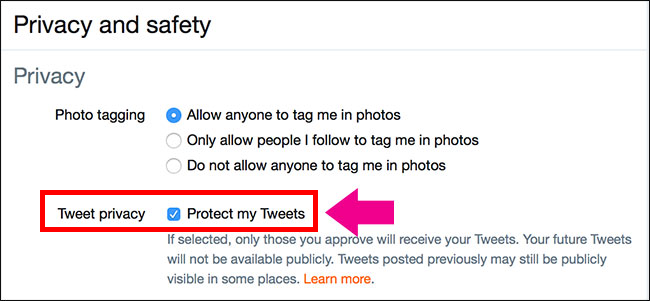 Request Screening
Go to your home page on Twitter.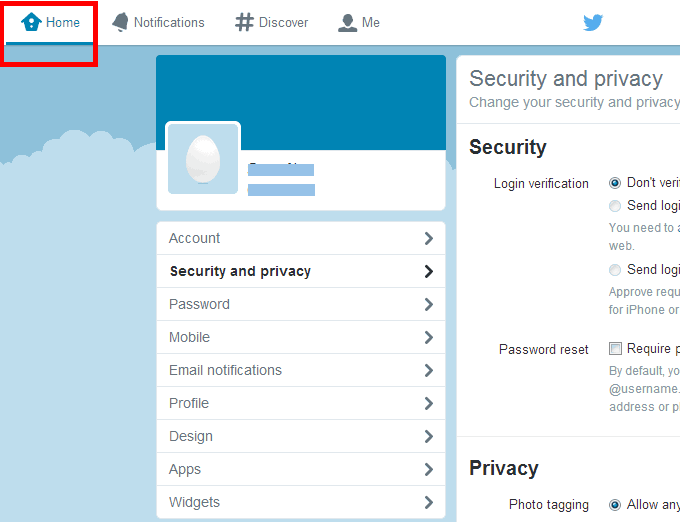 Make sure that you don't have any new follower requests. You'll see a large button on the left hand side where you will need to review if you have any. You will also get a notification through email if you've got a follower request.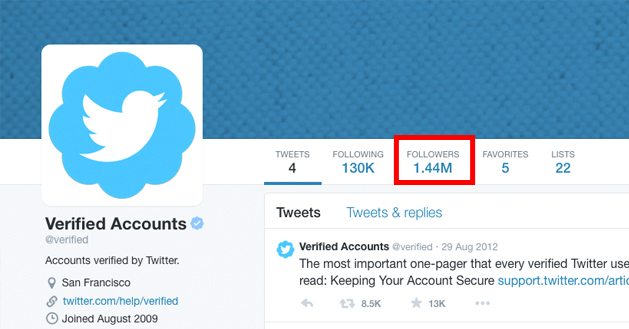 Click either 'approve' or 'deny' if you've got any new follower requests. When you decline someone, they will not be notified that you did so. If you accept any users, they will now be able to see your tweets, but they won't be able to retweet them.