When I first saw the word GIFs on my Android keyboard latest version, I simply ignored it. Later on, I started thinking about what a GIF is.
After my Google research, I found that it is an image file type, stands for Graphics Interchange Format. These images can be animated or static.
In recent years, they have become common on social media and in digital interaction, as they can send short video clips in image form. Other than Android apps, GIFs are significantly a part of social media posts, including Instagram, Twitter, or Facebook.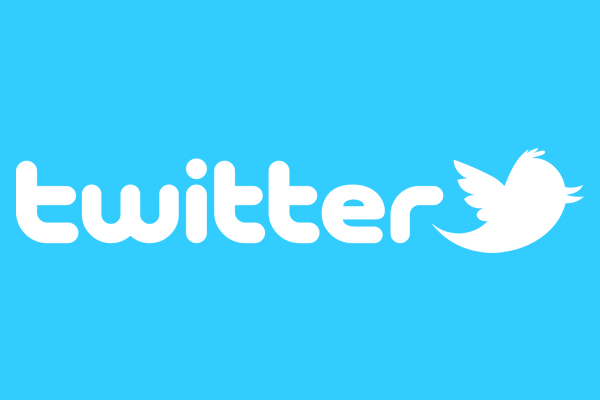 People generally prefer expressing their emotions by using GIFs instead of words. Other than that, people use different tactics to grow their followers on Twitter.
Sometimes they prefer buying followers from authentic platforms along with other techniques. TweSocial is an amazing source to grow real Twitter followers safely and without any damage to your account.
GIF images on Twitter are not the original GIF files. When an animated GIF is uploaded into Twitter, it will automatically be converted into a brief .mp4 video file. Because of this, you cannot directly save GIF from Twitter as you usually do.
The methods below can help you simplify the process and will make it easier for you to download GIF from Twitter on your iPhone, Android and Windows Desktop Computer.
How to Save GIFs from Twitter on iPhone
Method #1: Using GIFwrapped App
GIFwrapped is an app for those with an iPhone that can enable you to copy GIF from Twitter. It is free, though there is the option to update for a fee — it'll cripple ads in the app, and give you some additional customization options.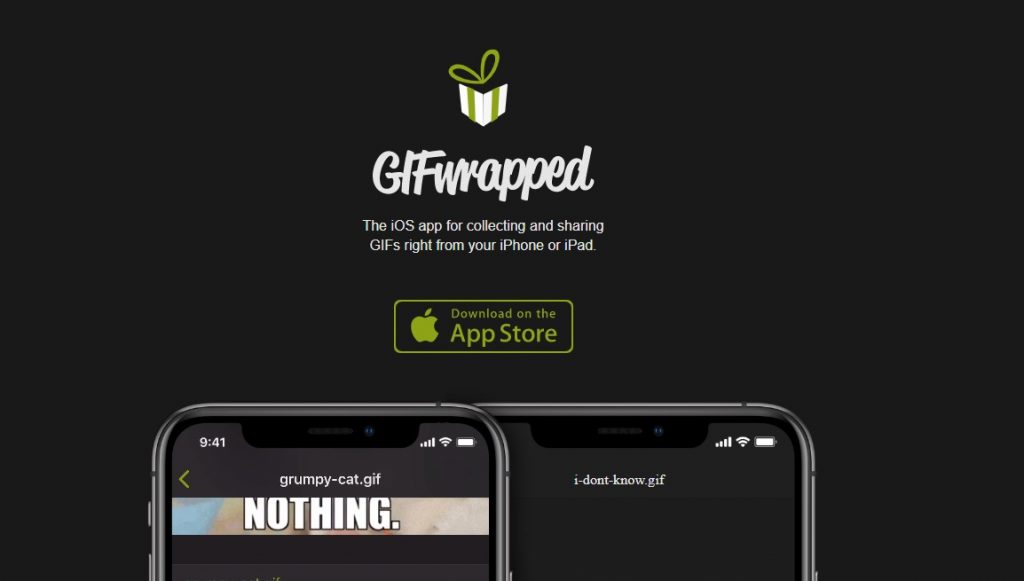 Once you've installed GIF wrapped, here is how to utilize it:
Navigate to the Twitter GIF that you want to save.
Press the downward arrow on the top-right corner of the Tweet.
Select "Share Tweet Via" and then tap "Copy link to Tweet."
Open GIFwrapped and drive to the search tab, if needed.
Paste the Tweet URL into the field bar and press "Search."
Store the GIF that appears to your library or Photos by tapping on the icon. The icon resembles an arrow coming from a box at the bottom-left of the display and selecting "Share Photo." Then tap "Save Image."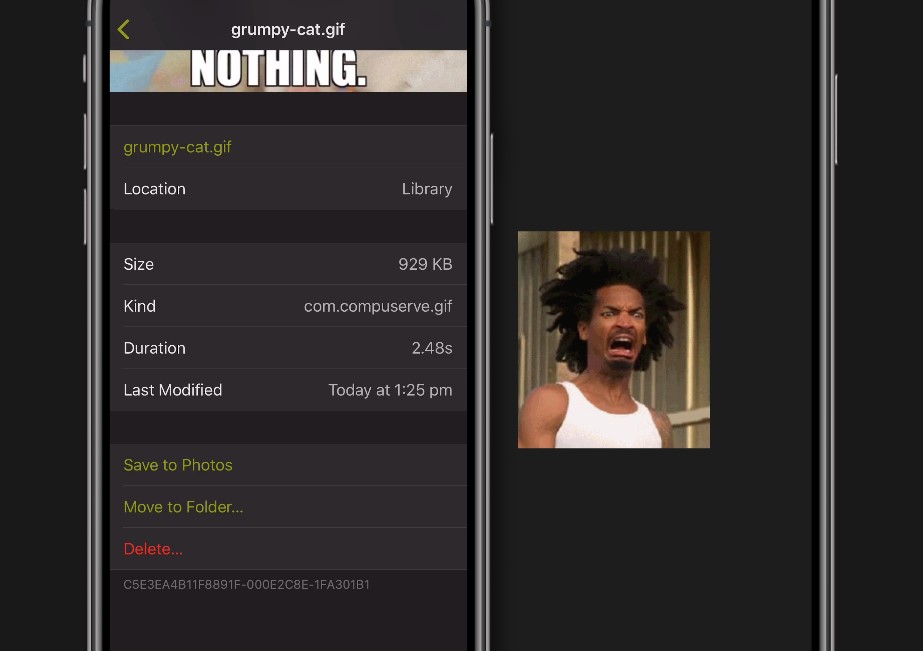 Method # 2: Using Shortcut Program
On iOS device: Due to this iOS automation program Shortcuts, Which is free and supplied by Apple, you can download GIF from Twitter at one go without needing to convert video to GIF manually.
Download Shortcuts program.
Get this Shortcut.
Copy the Twitter GIF URL and execute shortcut that you have just downloaded.
Then you can choose to save GIF from Twitter into Camera Roll or Files.
Method # 3: Save GIF without any App
For saving Twitter gifs on iPhone, you will first have to select the share button under the original tweet.
It will bring three choices. Choose the Third of these, which is "Share Tweet via…."
Finally, select the "Copy link" option.
As soon as you have the connection copied, open your favoured browser and visit EZGIF. Make sure you are on the video to GIF converter and then, paste the copied URL into the specified box.
After selecting "Upload video" You will be shown a preview of the clip and a few options. I suggest bumping the frame rate (FPS) up to the maximum of 25 fps to have the rapid and smoothest conversion possible.
Following this, choose "Convert to GIF!" After Converting, you'll see the GIF file you just made. Select save, and it will quickly appear in your camera roll.
How to Save GIFs from Twitter on Android
Quite a few apps are available that answers how to save Twitter GIFs on your Android device. However, Tweet2gif is one of the best apps. It is compatible with Android 4.0.3 and later. Another plus point is you can utilize it for free. Simply download it from the Play Store and go ahead with the procedure.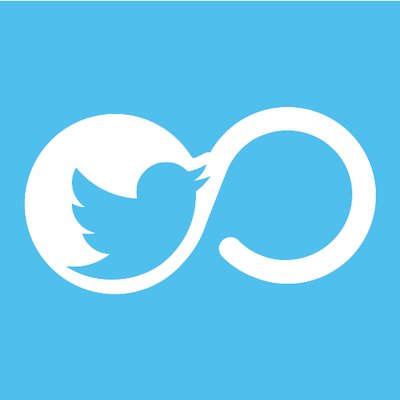 At first, open up the Twitter app on your Android device.
Now, see the GIF you want to save and tap on the small arrow at the top right corner of the tweet and select "Copy Link to Tweet."
Next, install and launch Tweet2gif and tap on "Paste."
In the next step, tap on "Download." You can either download it as a GIF file or as the MP4 video file. It is up to you. To access the saved GIF, open your Google Photos.
How to Save GIFs from Twitter on Windows Computer
Saving GIFs from Twitter is actually not that easy. GIFs on Twitter are converted to video files automatically after uploading and still being marked as GIF. Therefore, you cannot save GIF from Twitter with a right-click on the GIF post, as you generally do on most other platforms.
Method # 1: Chrome Store Extension
Luckily, the Chrome Store has an extension that makes the option "Save image" available in the right-click menu, when you execute a right-click on a Twitter GIF. If you have a Chromium web browser such as Google Chrome, just install "Twitter Video Assist" extension.

Once the extension is attached, you can start using it right away, even without any configurations. Now, whenever you want to download GIF from Twitter, just right-click on it, select "Save this Twitter video," and the browser will start downloading the GIF instantly, just like a normal image.
You can select "options" by clicking the extension icon on the bar, to do some more settings. You can even choose to specify the file name and downloading path, save GIF as MP4 or GIF.
Method # 2: EZGIF.com
Don't want to add an extension on your browser? Don't worry, here is another solution for you. No doubt, you have a little more work to do to get your GIF; still, it is not time-consuming.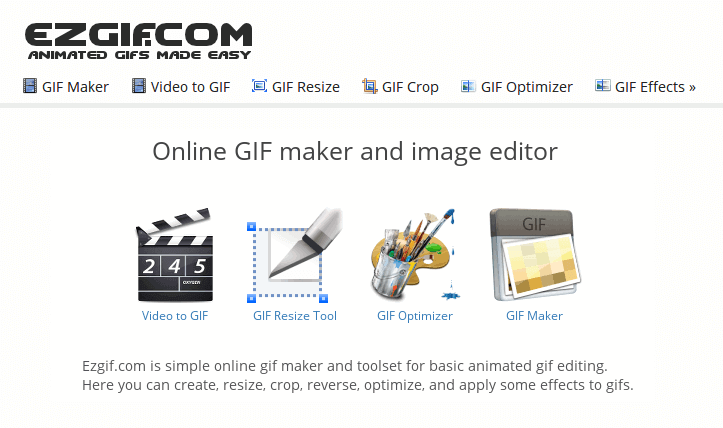 Open up your Twitter account, copy the link of the Tweet and go to the ezgif.com. URL
Paste the Tweet link in the field "Paste Image URL." Tap Upload.
As the process begins, you will get MP4 video, scroll down and select "Convert to GIF."
You can also work on a few different options in this part of procedure such as Frame rate or size before saving. Once you tap the Convert button, it will output a GIF right underneath.
Now you can save it by merely right-clicking and select "Save image as…"
All done.
Final Thoughts
After saving GIFs from Twitter on your iPhone, Android and Windows Computer, you can use them for a variety of ideas such as sending them in the text messages or group chats. Stay tuned and updated! Search hashtags, for example fitness hashtags which can help you discover content and use this method to download