If you've got a Facebook and a Twitter account, then there's a good chance that you'll do better on both if you link them up. That way, your audience on Facebook can head on over to your Twitter page, and see what you've got going on over there.
You don't want to miss out on this opportunity to market yourself across multiple platforms, so let's talk about how to link your Twitter account to your Facebook account.
Open up your Twitter page. Log in with your personal information.

Click on the 'profile' icon. It will be in the upper right hand side of your page, and it will result in a drop down menu.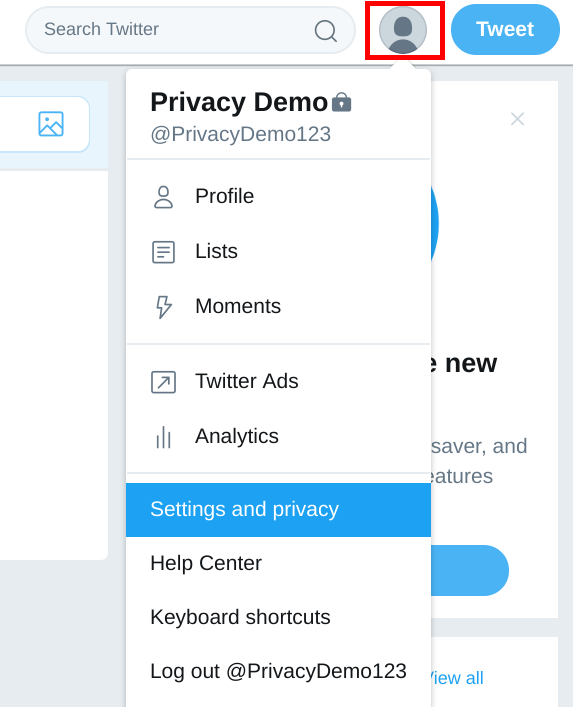 Click on 'settings and privacy'. You'll find this option near the bottom of the menu.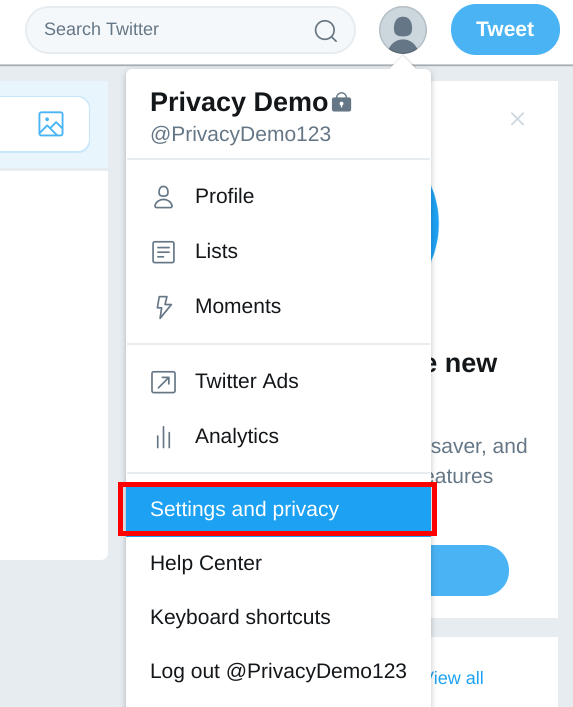 Click the 'apps' tab. It will be on the left hand side.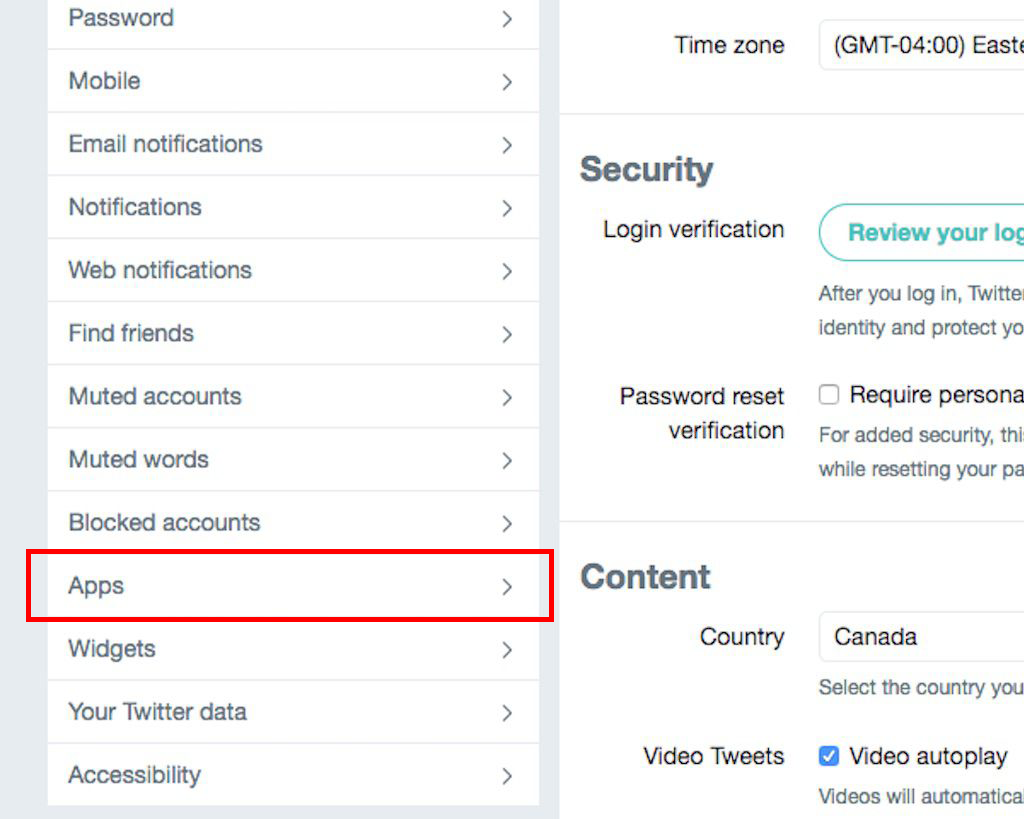 Click 'connect to Facebook', which is on the right hand side of the Facebook icon at the top of the page. It might take a couple of seconds to show.
Log in to your Facebook account using your personal information.
Click 'ok'. This is going to let Twitter link up your Facebook page with your Twitter profile, and it will let you post on your Facebook page from Twitter. If you don't want to give Facebook this kind of permission, you can click 'not now' at this point.