If you're shadowbanned on Twitter, then your content will have limited exposure. Twitter will only let people who already follow you see it, and you'll find it really hard to attract new followers. This usually happens if Twitter thinks that you're spamming your audience, or violating their policies.
If you want people to engage with your tweets and you want to find out if Twitter has prevented people from seeing them, then let's talk about it.
Here is how to know if you're shadowbanned on Twitter or not.
Either log out of your Twitter, or open it in incognito. Click on the menu for your browser and choose 'new incognito window'.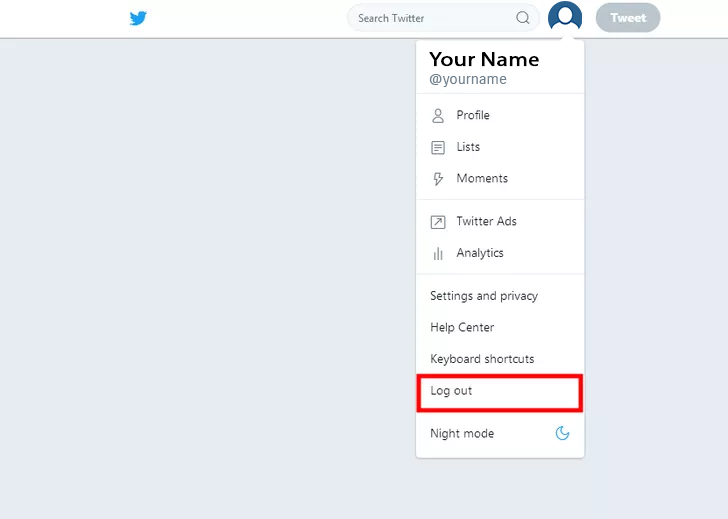 Go to the Twitter Explore page. Open the Twitter website in your browser.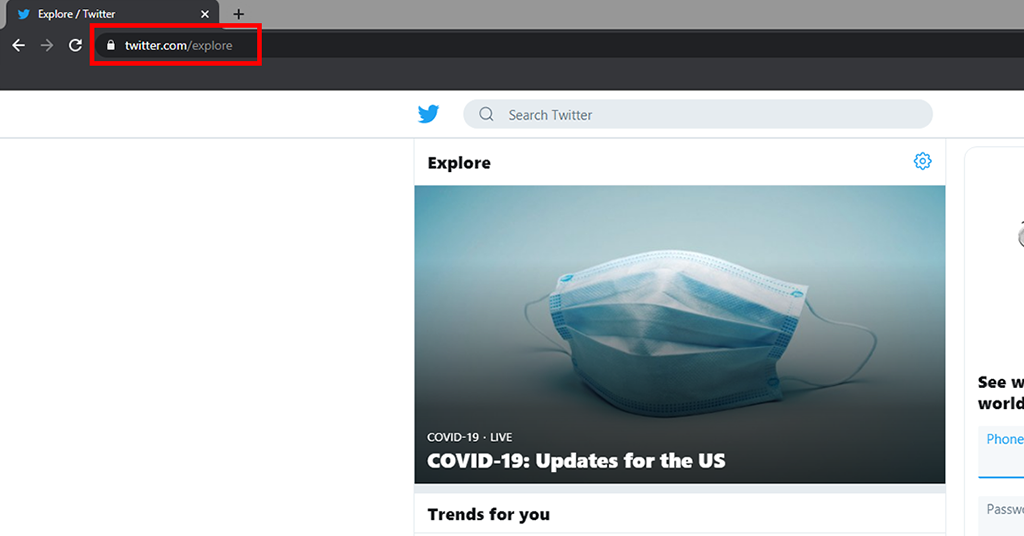 Go to the search box and type in 'from:username', where you will put your Twitter username in. Click 'enter' or 'search to see the results.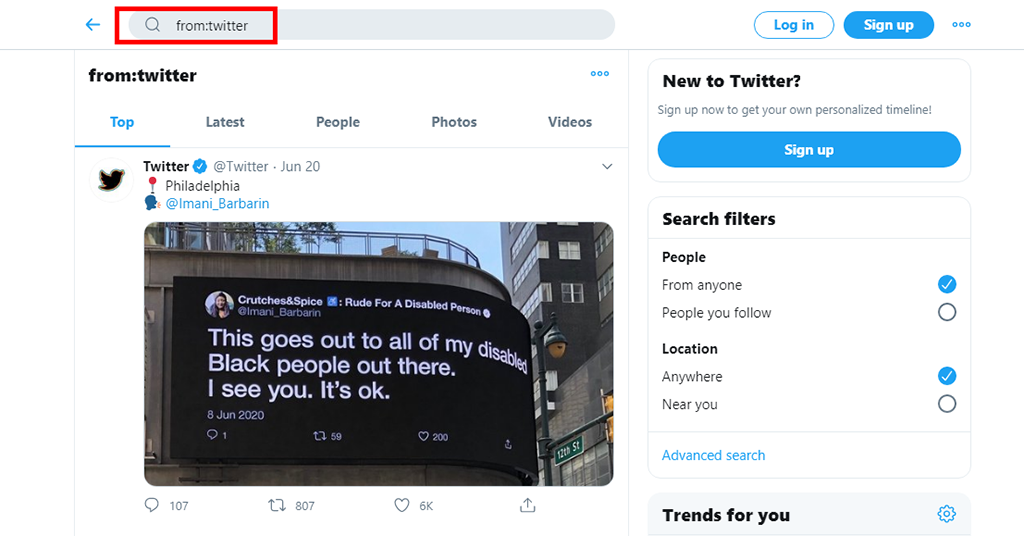 Go through the results page very carefully. If you can't see any tweets that you have posted, then unfortunately you've been shadowbanned by Twitter. If you can see your tweets, you hvaen't.